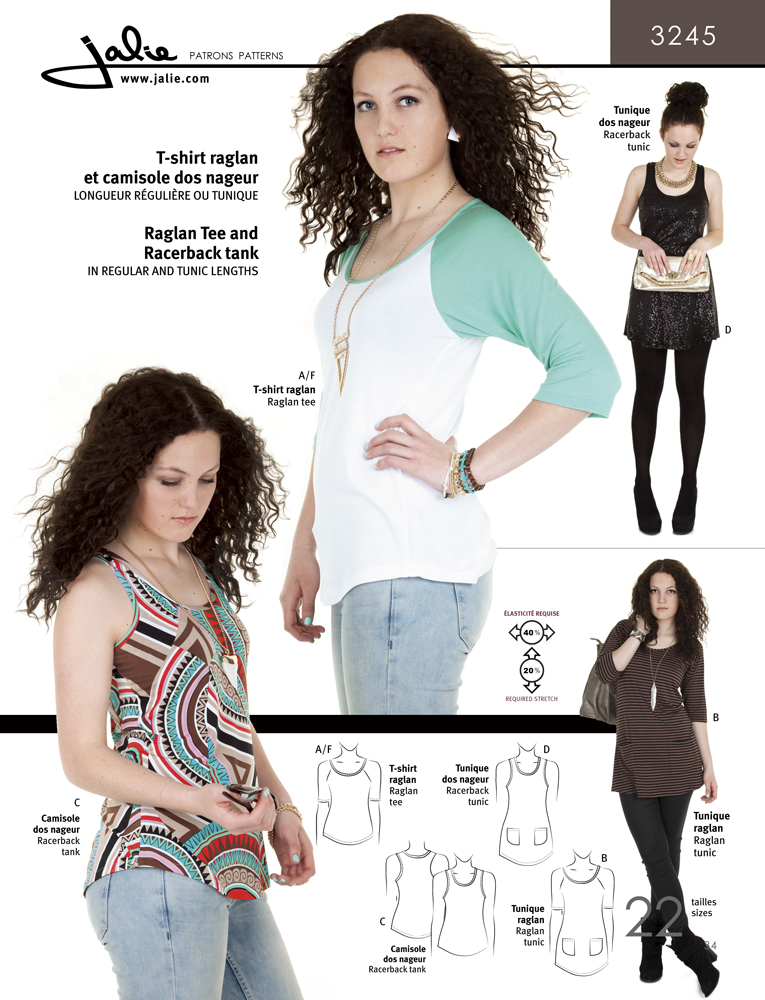 I bought this pattern a while ago. I love raglan shirts. They are quick and easy to make. We just finished my Halloween costume yesterday and I have been in the beat of sewing. I really want to use what I have. Time to reduce my stash.
We just ordered 10 patterns that will help me reduce my stash greatly. The patterns are all simple and quick. I don't have a lot of time so the fewer the pieces, the better.
We bought 5 meters of a nice stretch blue striped fabric about 2 year at
Tonitex
. Even after this shirt I will have enough fabric leftover to make a dress.
I made version B in size U.
The previous evening I was thinking about marking materials. This is a patterned material and my marking tools may not be seen well. When I made the
Kwik Sew Raglan Sweatshirt
I had some head scratching moments trying to decide which piece was what. The arms and body were so wide they all looked the same. On this blue material it is hard to see which side is the right side and which one is the wring side.
So how to mark it easily? I decided to tie a thread and have the long pieces on the wring side. On this pattern it is easy to see which is the front piece and which is the back, but I wanted to test out my theory. I used white for front and orange for back. Easy-peasey. I think I will use this technique more often. Especially on knits. I read in my
Reader's Digest Complete Guide to Sewing
to use this technique for marking. I think I will use this from now on to mark my dots.
I strated at 6:30 am and by 10:30 I was done. I traced the patter, cut out the material and sewed it. This included eating breakfast, taking care of the kids and doing laundry.
I am really happy with my collar application. I used the Chanel application that we learned in our sewing class. I am not sure if this is how Jalie says to do it, but I did not look.
I used a double knit needle to hem the arms and bottom. It feels good to have some more practice and be pleased with my results.